Finally!! The horrible green socks are finished! Ok so one's about a third bigger than the other because I lost the pattern.. but they are wearable! And lovely and warm!
Below you can see them without colour. I love this photo though. Sepia does have a place in modern society!
Ok you can have colour now. Here's why they are horrible! They were my first dyeing attempt back in the summer. It went wrong as you can see. It's a shame I don't like green.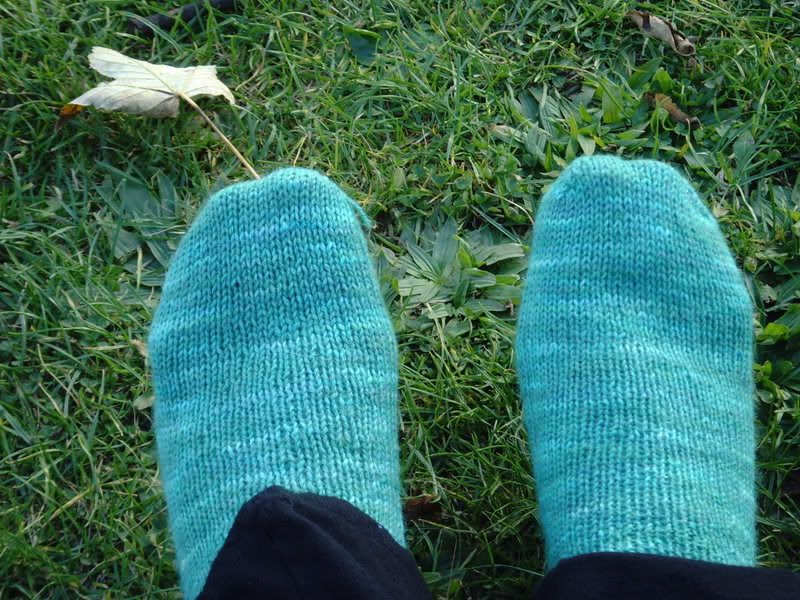 Ok I'm working on the Fish Trap Scarf from the Arctic Lace book. I'm also a mod now on the
Arctic Lace Group
on Ravelry :D wahey! It's being done in Lucy Neatby celestial merino in Seashells colourway. It's beautiful!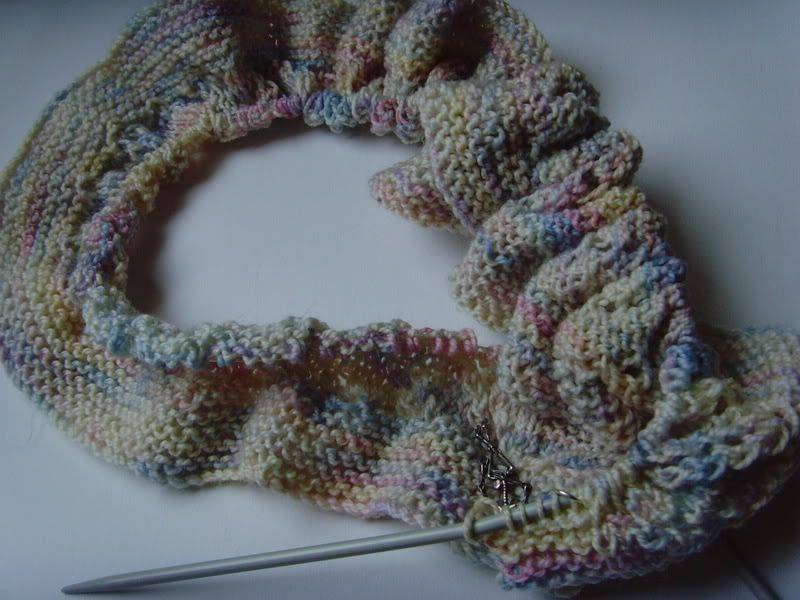 I finally got my backside into gear and did some dying. This is my 2 ply lambswool.
I strongly believe there's no enough purple yarn in the world, so I thought I'd do my bit to put this right ;)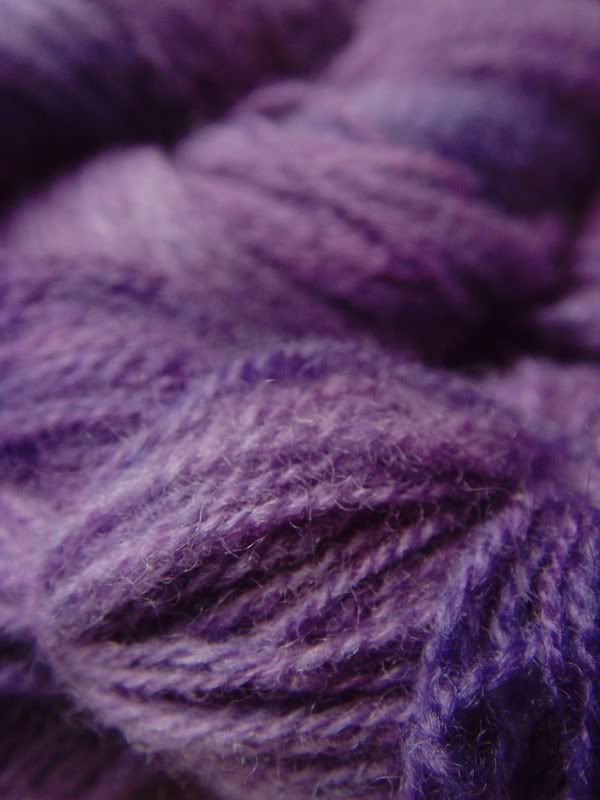 This came in the post:
It's Rowan Tapestry in Leadmine. Yum!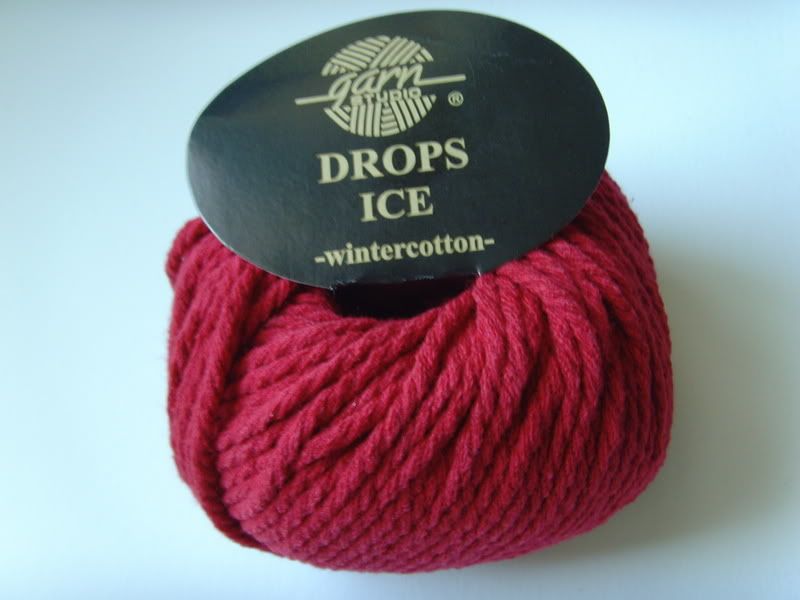 This Drops came too. 11 balls of red and two of black, for OH's hoody. Need to measure him then get knitting!
And finally, I discovered this technique for using with clay, so had a go. I've made a load of buttons in different colours :D I see them adorning bags and that, some or glazed, some not.