Woohoo!
My brand spaking new shop is here, and it's at
http://wildfirefibres.etsy.com
! I'm really happy with it, and am really addicted to dyeing yarn now!
Here's what I've been busy doing, ready for the shop.
Disco Feet sock yarn: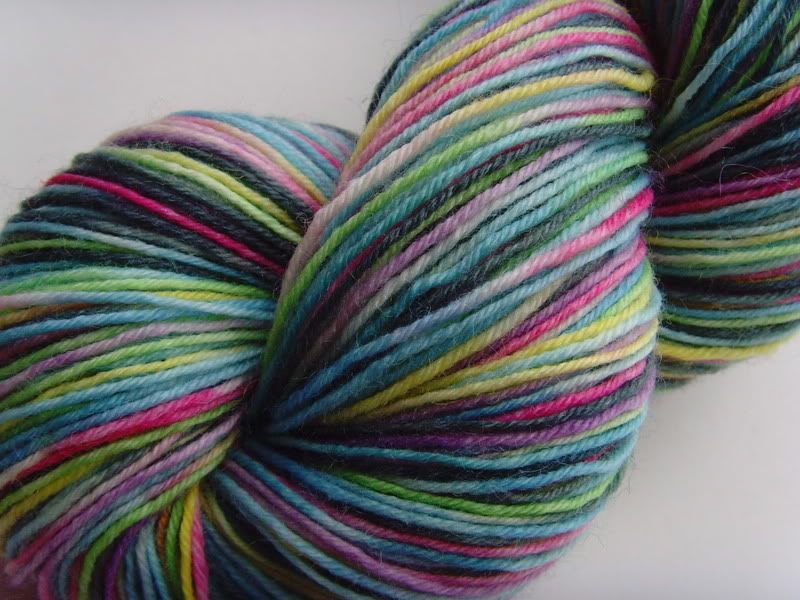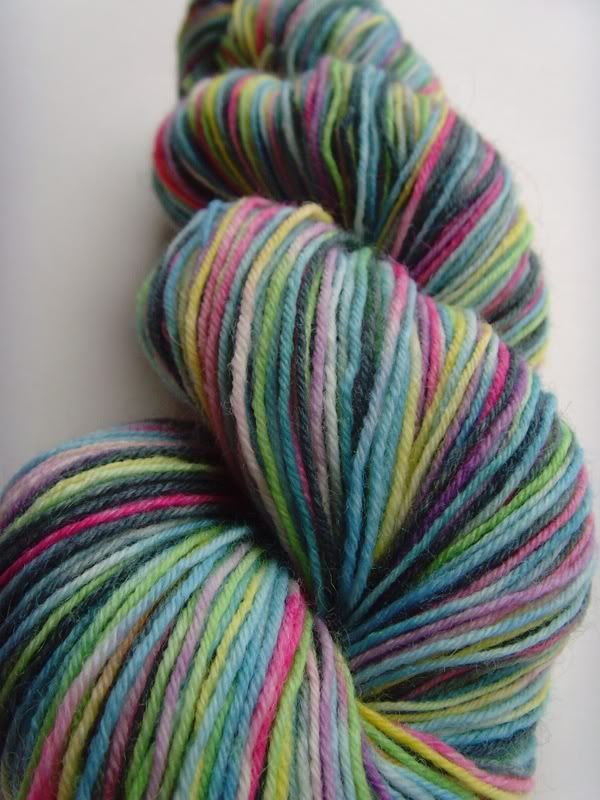 Giddyhop! Sock yarn (from the song "my boy lollipop (do-do do do), you make my heart go giddyhop (do-do do do)")




Pablo sock yarn:





Thor sock yarn (has come out more greeny than I was aiming for though):





Raven sock yarn (slightly redder than the laceweight I did):






And I'm sewing some accessories, such as this sparkly black DPN pouch.





So to all of you who have bought from me in the past, a really big thankyou for inspiring me to keep going and come up with new ideas. I hope you all enjoy my new shop, I'm really proud of it and hope you guys like it too!
Now I need to get back to my poor, neglected knitting!