.... but first, some gratituous yarn photos!
I actually won something yesterday! I won the pimp the swap competition for the UK Swap (on Ravelry). I never win anything so was immensely happy, and this beautiful yarn came this morning!
It's strangely heavy.......
I did some reskeining today.. Blueberry Muffin: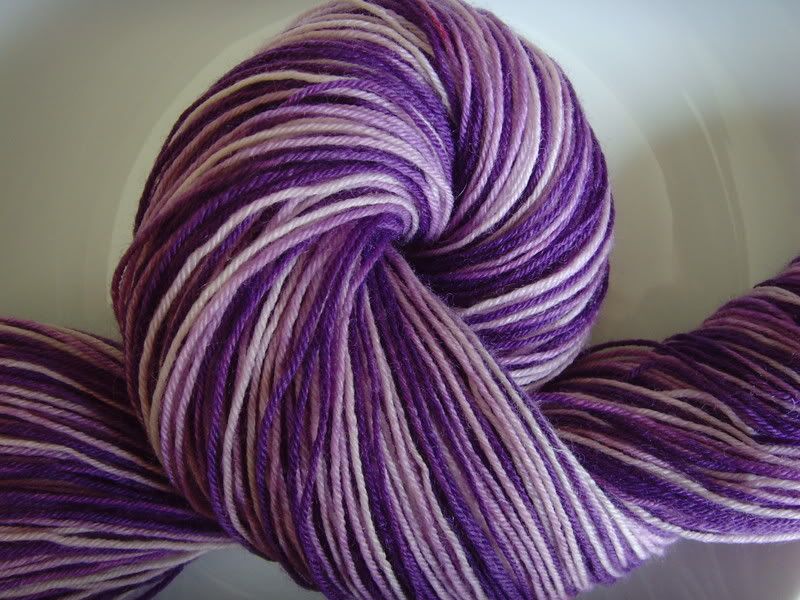 And Dreamtime: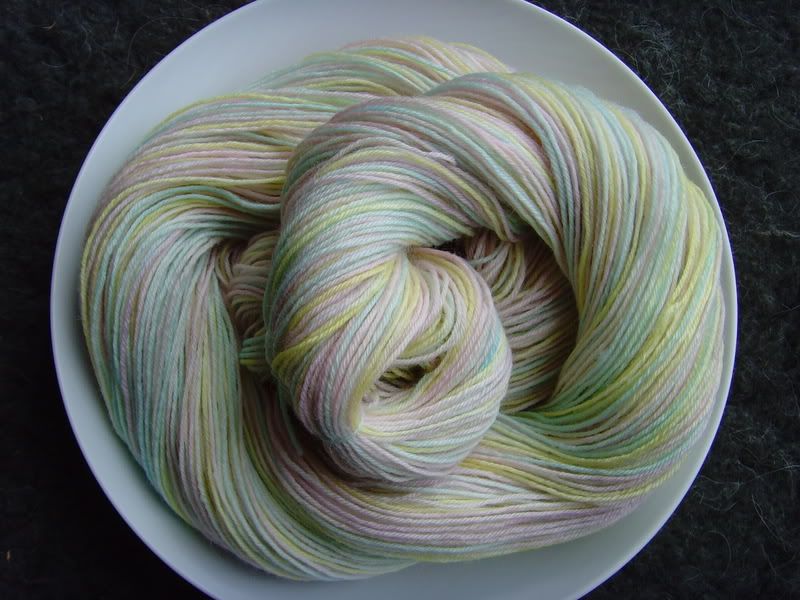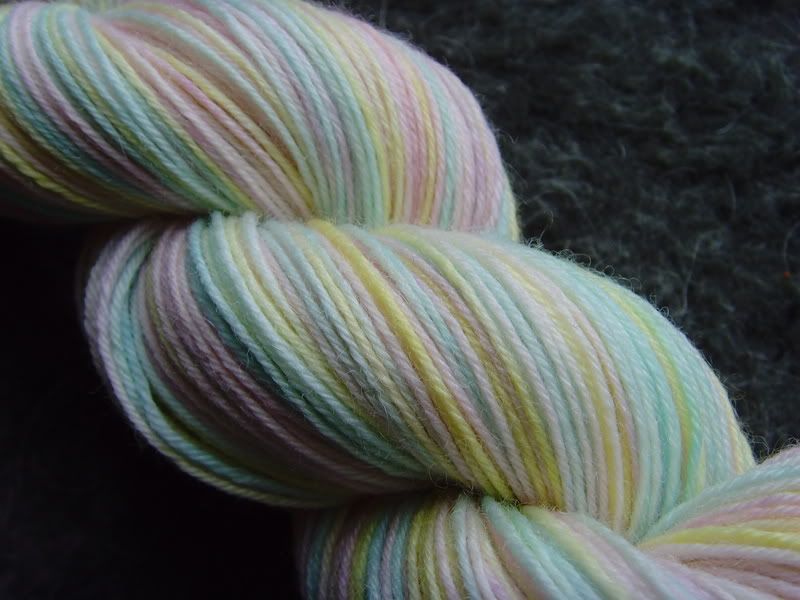 So now I really need to show you some photos of my finished Horseshoe Lace Stole!
Here are a few bits of info:
Pattern - Horseshoe lace, with a simple 4 stitch garter stitch border
Yarn - Natural Dye Studio cobweb mohair, 2 skeins, each of which with 400 yards (I think)
Needles - 2mm, but I cheated and went up to 2.25mm near the end so that it'd get longer!!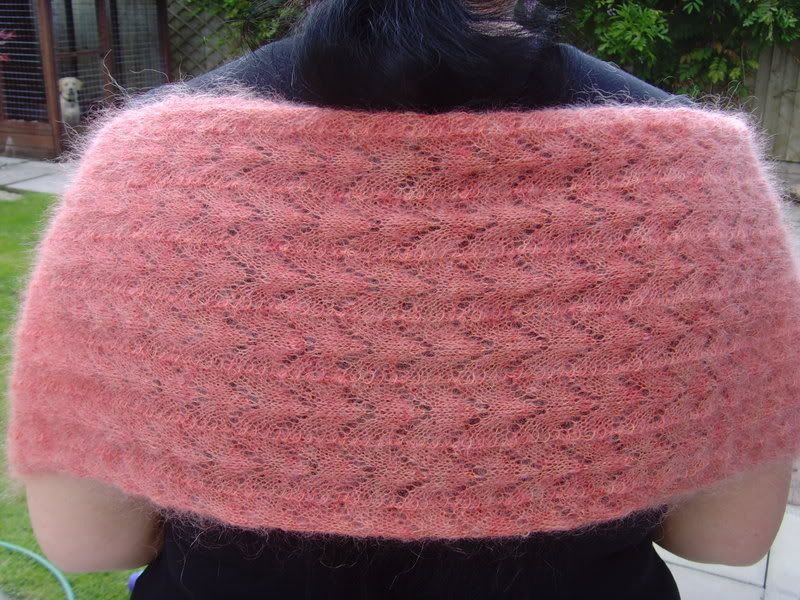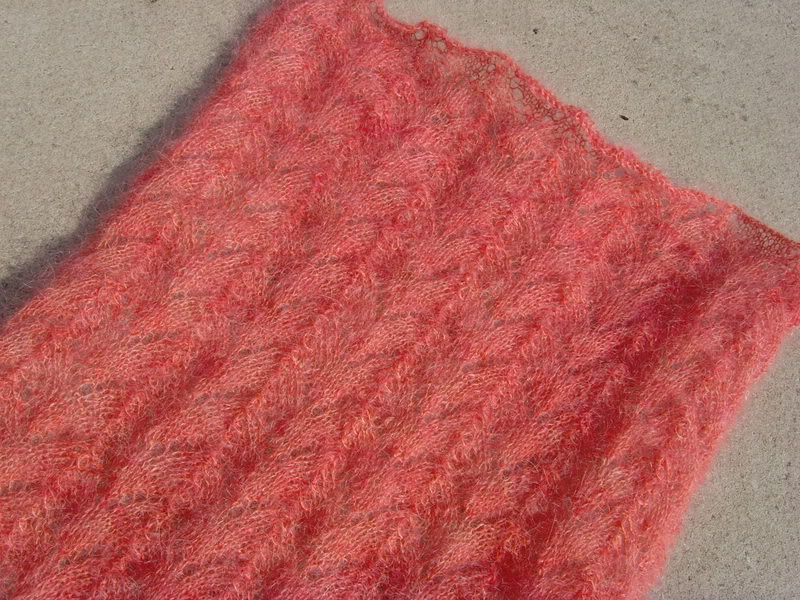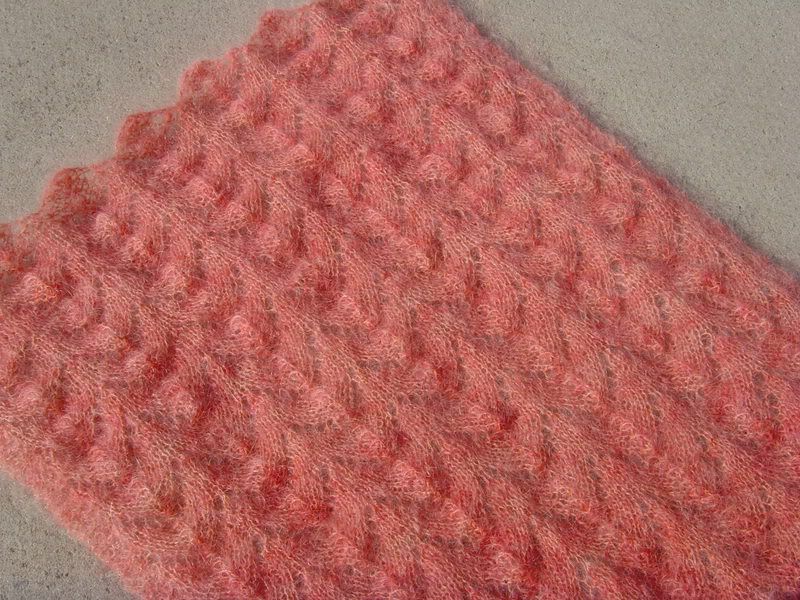 All wrapped up, ready for Grandma tomorrow :)